Do you have any questions about buying a property or would you just like some information? The AlpenParks team will be happy to help you at any time: by telephone, e-mail or in person. You are welcome to contact us by mail: sales@alpenparks.com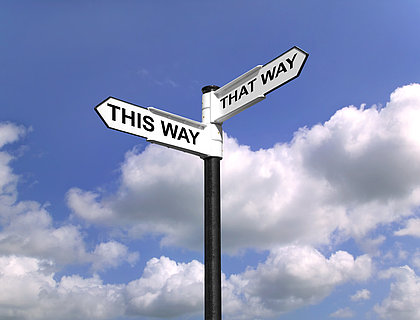 All AlpenParks projects are located in Austria. More information here.
Maps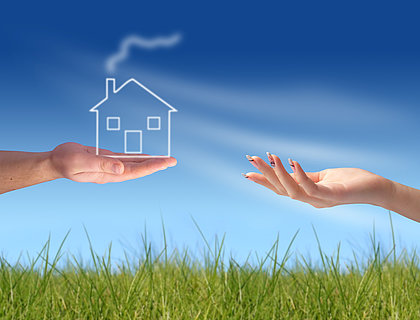 Here you can find our real estate partners.
our partners
Write us a message. We are pleased.
Contact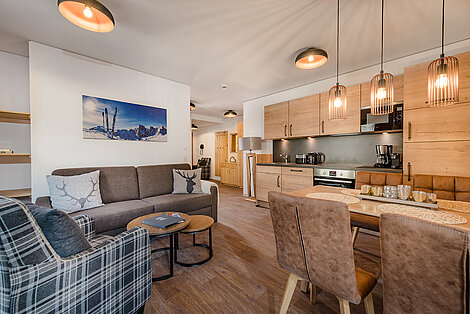 Unsere Mission
Who is AlpenParks?
AlpenParks The Tourism Company with head office in Zell am See/Salzburg is a touristic project developer with several sites in Austria as well as the Netherlands, Slovakia and Croatia. Hotels & Residences are currently exclusively built and run in the Austrian Alps.